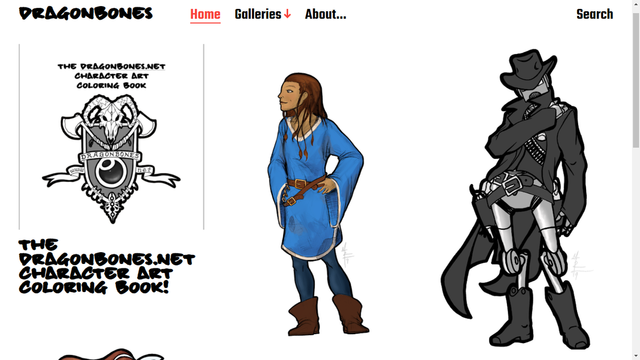 So I (finally) got a new theme for dragonbones.net.
It's cleaner looking, I think it's faster, and after a discussion with our beloved Thomas Boutell I did the work necessary to get all my graphics converted from PNG over to WEBP for (again) speed.
Anyway - have a look and (please) let me know what you think!
MORE