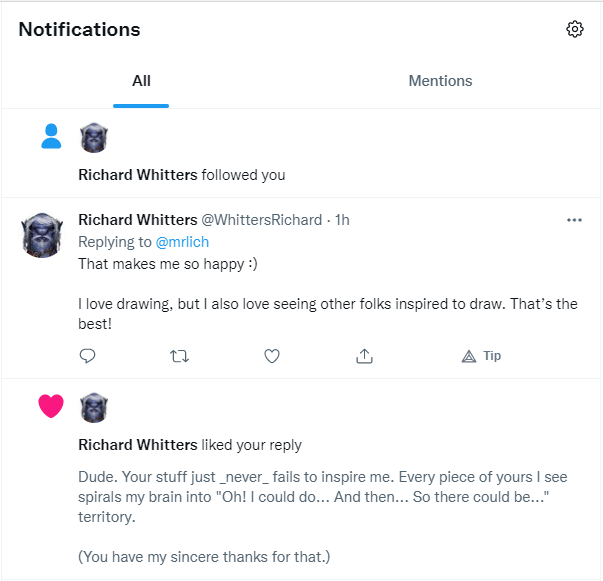 Okay, I just need to squee for a minute.
Yup. Me. Squee.
Not familiar with Richard Whitters' work? Allow me to illucidate: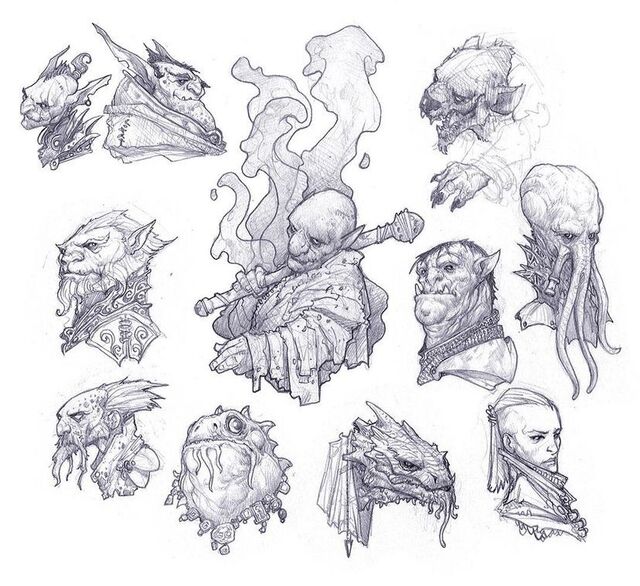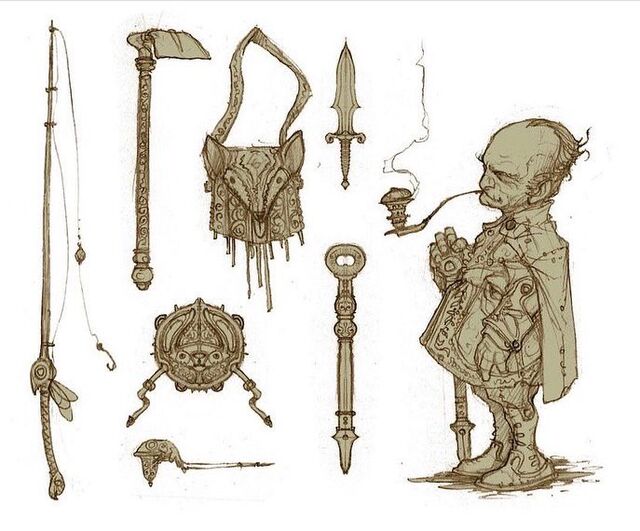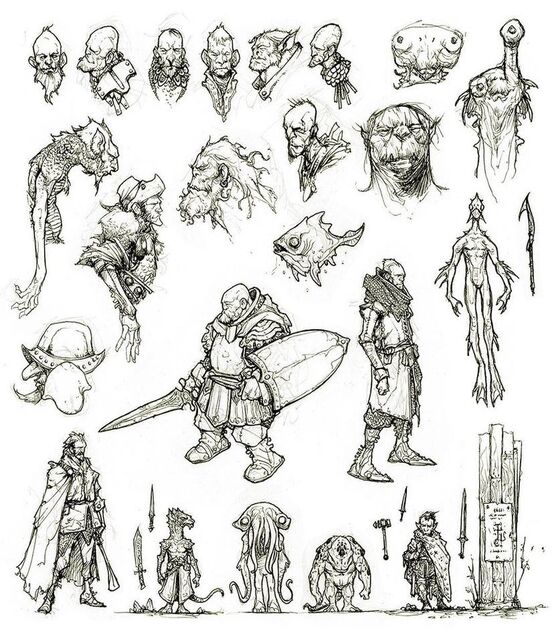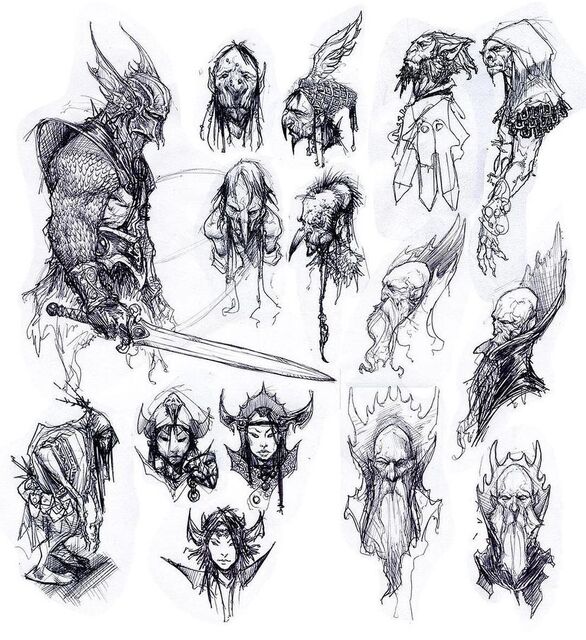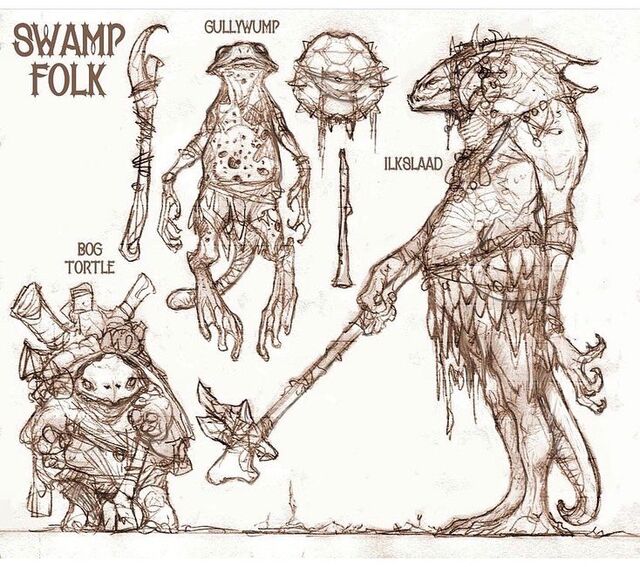 And on top of all that? I've been following his Twitter account for some time now and he just seems like a genuinely nice guy.
So now, if you'll excuse me, I'm going to go draw until my brain leaks out of my fingertips.
MORE