Art is my illicit drug of choice. The more I create, the more I need to make to get off.
Okay, so I put it that way to be a touch provocative, but it's also kinda true. I've been doing more illustration work pretty much every chance I get and I'm still getting further behind. What's more, I want to do more. That's kinda crazy.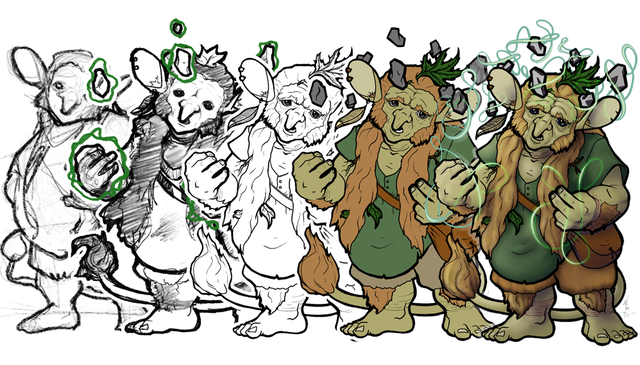 ETA: Okay, I think I was going to go deeper into this and then change the post to public, but I've lost the train of thought and figure I should just let folks see it as is for now. I can always comment more later if I get that thought back.
MORE