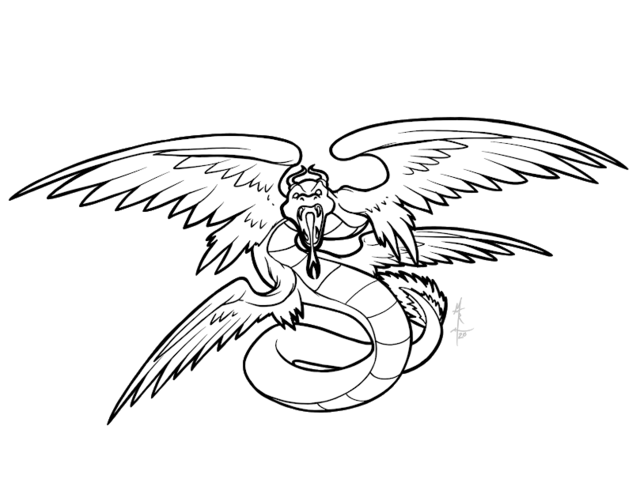 So I have managed to get very behind on #Smaugust already. The normal process to sketch, ink, and color a single character (or dragon) takes me a pretty consistant 3 hours. I speed up in some ways, but then I get nitpicky and add complexity etc which slows me down. So the magic number these days seems to be that - 3 hours.
Doing that every day is... very tough. Especially on days when I'm working long hours for TomTom.
So to allow myself to catch up, I've dropped back to just simple sketches. I still plan to finish them later, but I want to stay current in ordetr to keep myself motivated.
I managed to get caught up last night with this new philosophy, and I thought I would share.
Above is the Quetzalcoatl - day 5. While not a dragon in the traditional sense, it was on the list, so I thought "Why not?" Also, while I feel pretty comfortable with my limited Spanish, and have always felt very comfortable with the names of obscure mythological creatures, this one just evades my brain. Every time I want to reference it, I wind up looking it up. That's just... unusual.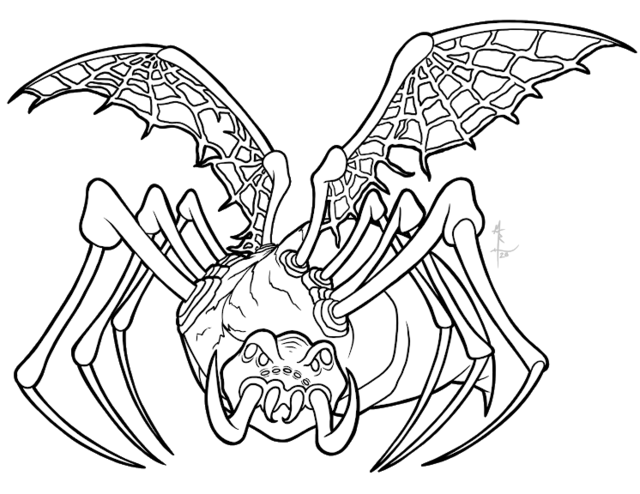 Day 6 - Spider Dragon. I had fun dreaming up the anatomy of this one. It uses it's spinnerets to weave 'wings' of web onto it's hind most legs. It does this to blow victims into its webs, trapping them. On the minus side, I didn't merge dragon and spider very well - it mostly just seems like a monsterous spider.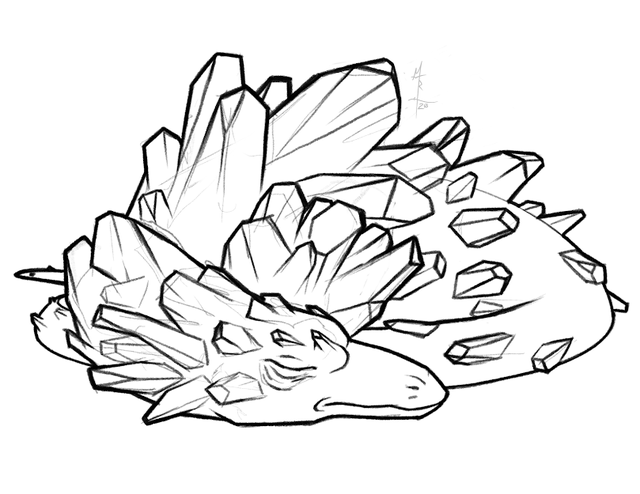 Day 7 - Crystal Dragon. Yeah, this one feels rushed even though it took me more time than some of the other 'catch up' dragons. Referenced a number of different crystals, and saw way more internet woo-woo than I would have prefered, but I feel like this is... something. Not my favorite of these drakes, that's for certain. Maybe color will improve my thoughts on it.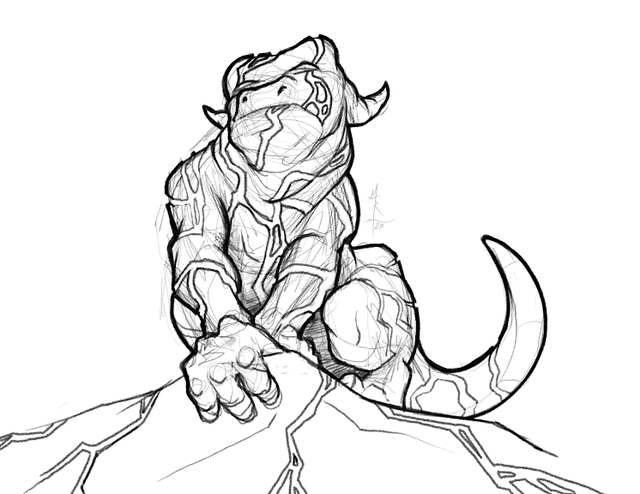 Day 8 - Elemental Dragon. I like this guy (gal?). I thought 'nothing thin will work with fire/lava, so everything must be blunt'. So I didn't add wings, and its face seems a bit... pug like to me. I kinda dig it. I suspect colors will really make this one significantly better.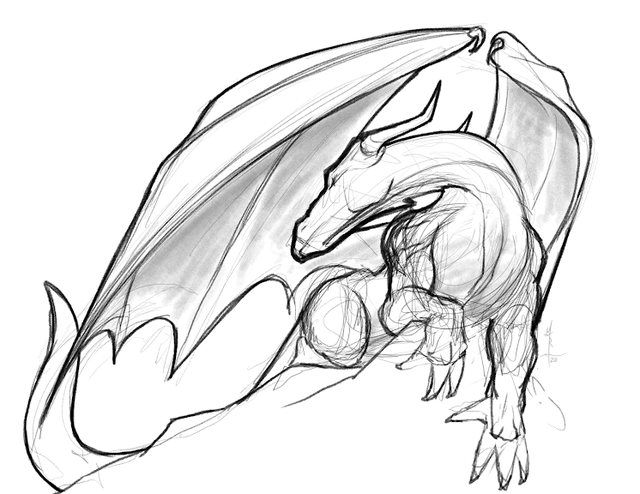 Day 9 - Western Dragon. I sorta copped out on this one. I went with 'western' as opposed to 'eastern'. A stylistic / anatomy based theme rather than trying to do something to imply 'wild west'. The latter would have been harder, and arguably more fun, but getting caught up was my focus, and I have a bit of a plan for these later and a wild west theme wouldn't have worked as well for that.
That does it for catch up. Today's theme (Day 10) is 'Brutish'. I suspect this one will be fun to do.
MORE