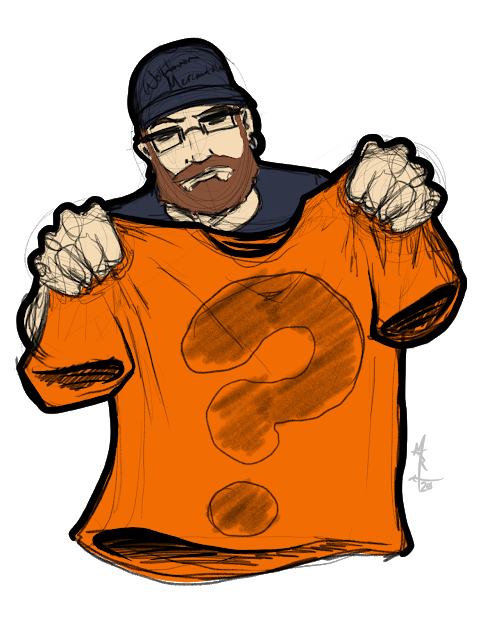 The Big Picture

Okay, so I won't bore you with all the details, but one part of my plan to take over the world is through selling t-shirts on Amazon.
There's no money in this. Not really.
I still want to do it.
When you start out, you can only have a maximum of 10 designs at a time. You can swap them out, but no more than ten at once.
I have a TON of ideas that I would like to make, but there's a catch. You only get more 'slots' once you've sold something like 1 or more of each of those initial 10 designs.
My Idea
As far as I know, there's no rule against selling those initial designs at your cost. I'm okay not making any money on those.
So I thought I would offer this up to my friends and family: I'll design a shirt based on your specification, upload the design, and sell it to you and my cost (Amazon's 'base' price). The benefit to me is moving past that initial stage more quickly. The benefit to you is a t-shirt that you want at about as low a rate as you can get (I think it's something like $13.)
How You Take Part
Just comment below (or email me) with your idea and I'll get to work.
Guidelines:
Can't use licensed stuff. If I draw Mickey Mouse, Disney will sue me into oblivion.
Can't be foul (blatant bad language or graphic violence is not what I'm looking to do). Comic book violence or @&*#$! works as bad language.
Please don't suggest stuff if you're not interested in buying a single shirt (or more) at the cheapest rate I can give you. It will just eat up my time, and you're not going to benefit from it anyway.
Anyone interested?
MORE