The navigation equipment playing tricks on Akasora, he decides to debug its systems, digging deep into its databanks to discover what worlds it has hidden. To do access this, he uses the following haiku:
Silent circuits hum,
Binary ballet unfolds,
Worlds in code unlocked.
Willy Minmax takes his profits from Anagnastou and gambles on a destination about which he's heard whispered exciting tales:  VENTURA.  Will he be able to purchase Paraíbite there?  The possibility of gaining paranormal abilities is perhaps too much to even dare dream about.  As it turns out, Willy could buy a small sample of Paraíbite, but only at the cost of selling his spaceship and its entire contents to boot.  He decides that the risk of losing everything is too great, since even a superpowered person on Ventura would not necessarily be special enough to easily get that money back.  Maybe someday when he's really rich, he can return to Ventura for another chance at metahumanity.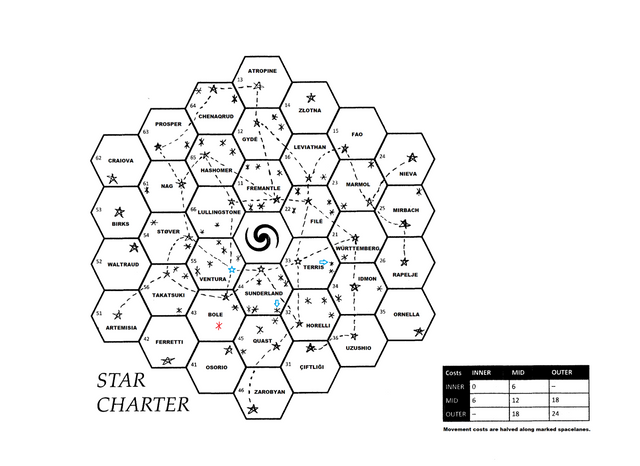 MORE