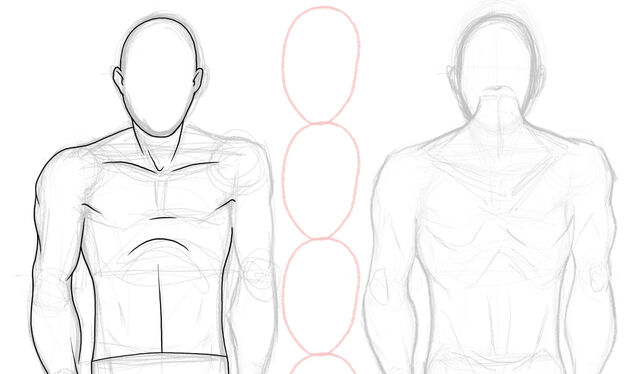 Working on my first instructional ebook. How to Draw Fantastic Humans.
The idea is to follow it up later with How to Draw Fantastic Elves, then Dwarves, etc..
If you've ever wanted to learn how to draw people, I would deeply and sincerely appreciate any questions you might have so that I can address them in the book.
Please and thank you!
MORE