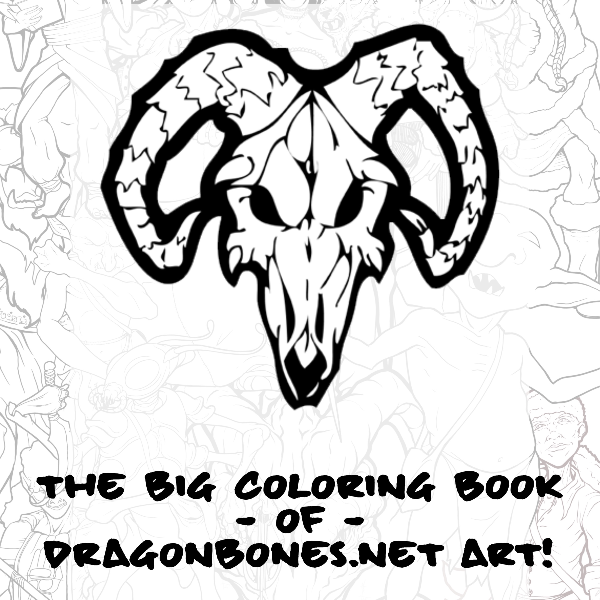 Yes, we get it. You made an ebook. 
Sorry - I know you've probably seen me posting about it elsewhere. Thing is, you can have it for free, if you like, and I want as many people to have access to it as possible.
Didn't get anything for your neice for the holidays? Bingo. Grandson's into fantasy / D&D? Sold. They can print the pages out and color them as many times as they like.
I won't tell if you're there coloring alongside them. ;)
Anyway, if you haven't picked up a copy yet, it's available on my site / Gumroad here: 
If you do download / gift / check it out, I would love to hear what you liked or disliked about it! (I'm planning to do more like this in the future, so all feedback helps.)
MORE