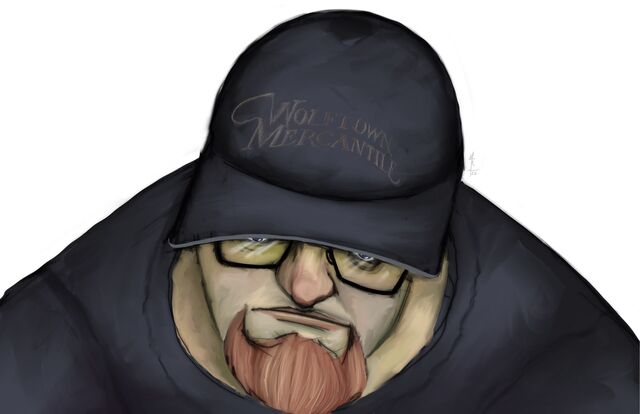 Okay, this is perhaps me being a little grumpy, but here's the thing: physics is a real thing.
When you are trying to get somewhere - especially a small somewhere like an elevator or the entryway to a restaurant - and you encounter an *ahem* non-petite individual like myself? Let us out before you try to squeeze your narrow ass in.
I've encountered this my entire life, and I find it absolutely maddening.
On more than one occasion, it has taken everything I had to not loudly proclaim "If you would let my fat ass out instead of cramming your way in, there will be more room for you inside!"
It seems SO obvious to me.
(For the record - yes, I realize people are caught up in their own worlds / issues and they clearly aren't thinking about the physical spaces around them. They're 'focused on something else'. I don't care. This makes me... angry. And you don't want non-petite people angry, I promise.)
MORE