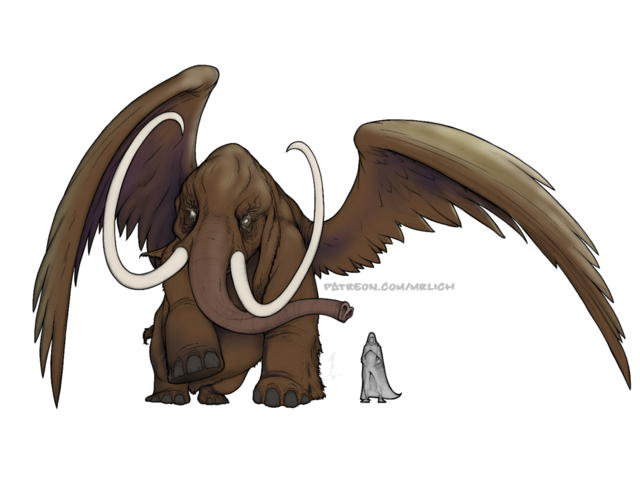 I've been seeing a lot of talk about how many Twitter users are trying out Mastodon (and others on the Fediverse) but that they find it too difficult to use.
While I realize that the crowd here tend to be a bit more tech savvy than the mean, I was wondering if any of you had that experience?
Rest assured, I won't judge - I'm just curious where the tricky parts are and if I could offer any help. I'm guessing that if any of you had challenges with some or all aspects of Mastodon, there's certain to be others.
So far, I'm finding it really tough to find anyone who will say "I had trouble with x, y, and z aspects." There's just a lot of hand waving and 'generally too complex'.
That's hard to help with.
(Image selected because it's the closest to Mastodon of the things I've done.)
MORE