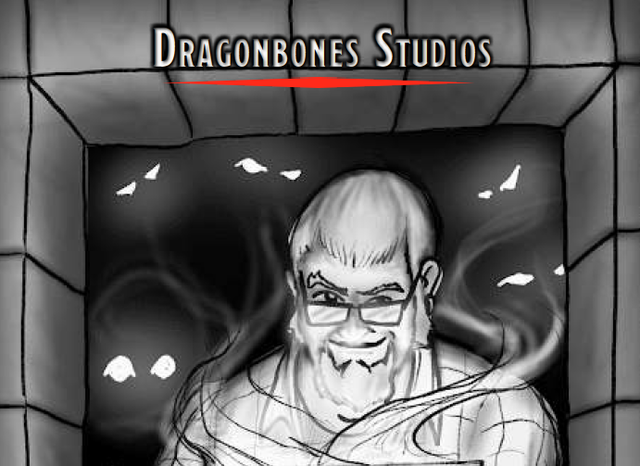 The folks at gmbinder.com are kinda brilliant. They've built a website that makes it easy for any old schmo like me build a PDF with all the formatting of a Wizards of the Coast Official 5e Dungeons & Dragons manual.
You enter simple markdown into one window, the website interperets the markdown, and uses CSS to spit the content back out in a second window with all the formatting done for you. No need to learn about different fonts or spacing or... whatever.
I've seen a couple different incarnations of this kind of thing, but GMBinder seems to be the best of them - at least that I've been able to find. And it's 100% free - at least currently.
So when I first came across one of their competitors, the idea occured to me: "This would be a great way to promote dragonbones.net and my illustration services. I'll make a short "D&D Book" that is filled with my art and talks about how to hire me to create the art for your D&D book!" It's kinda meta, and I think folks would like that. I've never heard of it being done before, and the name of the game when selling anything is 'stand out from the crowd'. So if I do this right, I can stand out from the crowd while demonstrating just how perfectly I fit in with the crowd.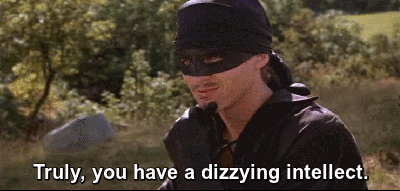 Oh shut it, Westley - it makes sense to me, and that's what matters.
Anyway - if any of you would like to have a look, you can find it here.
The cover is just a rough sketch, but all the art in it is my work, and I'm already working on a revision which will expand the book, provide more samples, etc. But with that said, I would love any and all criticisms / feedback / reviews / etc. Please - beat it up. :)
MORE