I took this day off from work. Spouse did not. He got up; made coffee; went to his work desk in the basement. I got up. Ate left-over biscuits and (veggie sausage) gravy, played video games. Watched The Assistant--which was brilliant.
Finished a test-run of Vogue 7759. Looking forward to running it up in the chosen fabric but mostly I was glad I was able finish something in less than 12 times the amount of time it should take. The test is a completely terrible fabric, but the pattern is good and I made the right adjustments to fit it properly. I'm hopeful.
Mostly, I put the sewing room in order. I am supposed to get office furniture from Ikea this weekend, but I've not gotten an actual delivery confirmation, so I'm skeptical. I plan to turn the corner of the room into a work space because I've working in the dressing room, which annoys spouse, because I get grumpy working at the sewing table and I don't want to work in the dining room. 
I should probably work in the dining room. There's lots of room. There's not any more street noise there than there is in the back by the alley. I could even finally do something nice on the front porch and taking meetings out there. I don't know why I'm being stubborn about it. But I am. I think if I got rid of my sister's piano, I'd be more interested in using that corner of the front room, but I'm not sure I'm ready to go there.
It was neither a good day, nor a bad one. We're privileged and our lives have been minimally disrupted, not only by the pandemic, but also by the U.S.'s unchecked slide into tyranny and corruption. I don't know how much longer both will remain true.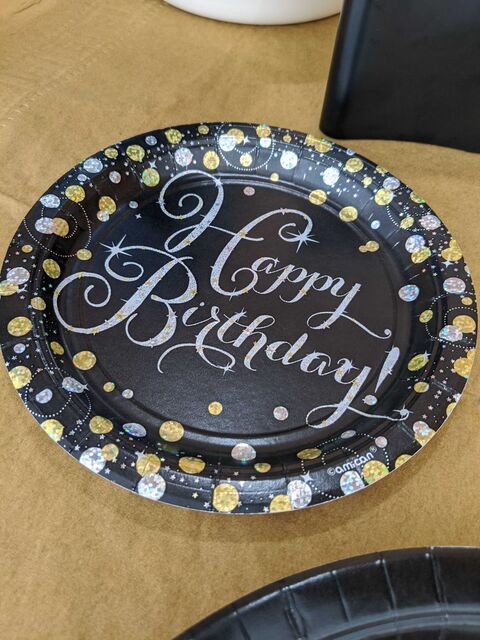 MORE