Big news! I've picked a color palette for the interior of the van!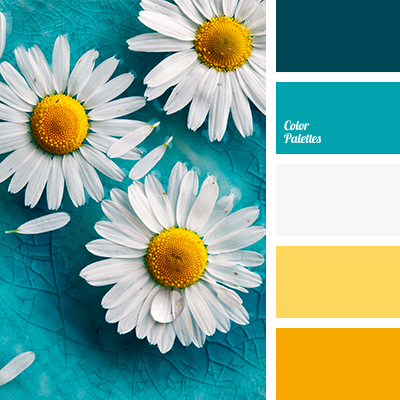 That's all really. 
Well, maybe not ALL. . .I have talked to the local who I want to put my ceiling fan in. He said he's busy, so call him in a week or two. Which I will. Moving at the speed of Delaware, huzzah!
I bought (but have not unpaked) ceiling planks. I stuck on 16 sound deading CLD tiles. I put in one batt of insulation. I have been informed that the rest of my insulation has shipped. I bought mildew proof string to help secure the insulation.
I have a late night of online tabletop gaming planned with some west coast friends (Nemesis anyone?) If I wake with any energy tomorrow, I'm going floor wood shopping. If not tomorrow, then Saturday. Or Monday.
Little by little I'm chipping away at getting this van build done.
MORE