I'm sitting at work in a fit of mild anxiety. You see my new fence is being installed today. I'm not anxious (mostly) about the fence. But because the fence installation might take two days, my dogs are at a friend's house. So, the defense of the house, without my presence, has devolved to my cat, Spot.
Make no mistake. The  loyalties of cats never change. They are loyal to themselves, only.
Have you ever heard of a cat dragging their insensate owner from a burning building? Enough said.
I'm (mostly) certain that everything will be fine. And for those keeping track at home, this is remodel project #2, headed for the record books. Next up, we get the heat pump installed.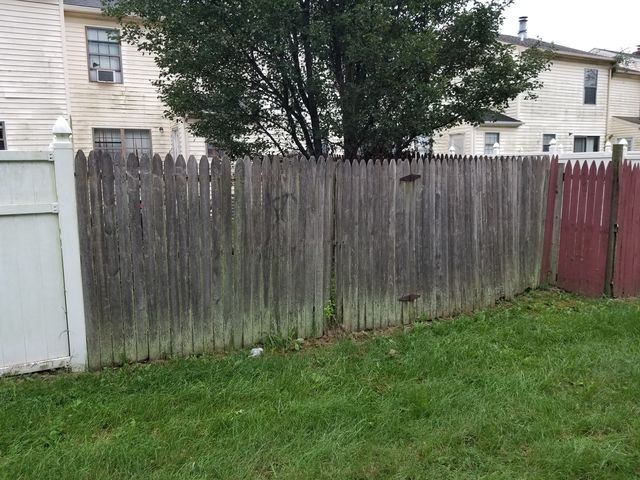 MORE