Hello, world. It's late and I'm sleepy but I feel like making a short post and kick the tires on 1PW (OPW?). Formatting looks good (hello italics and bold). I can post a link to my art, and a picture: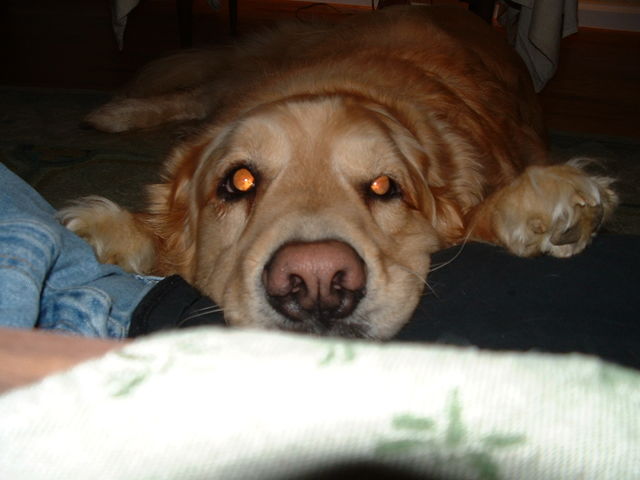 Took me a second to realize I could drop it right here in the middle of the paragraph. Great idea, Tom. Pretty cool.
I have a craving for some cheese. A piece of mozzarella, then crash time. See y'all tomorrow.
(Edited to fix the damn picture placement. Took a couple of tries but I figured it out.)
MORE