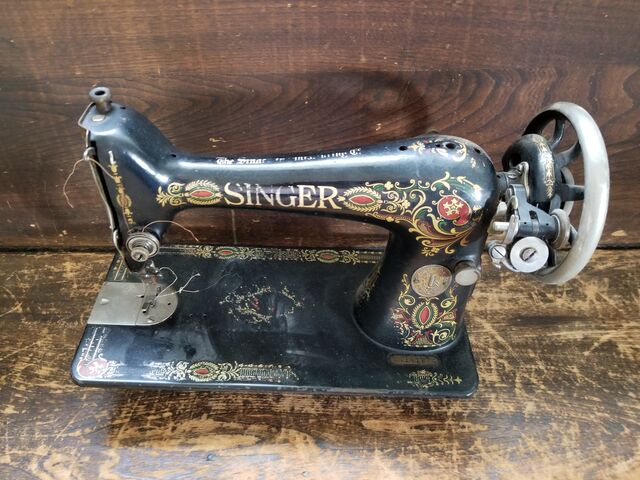 Well, the addiction to classic Singers continues.
I picked up this well-loved beauty along with a knackered treadle base for the princely sum of $8. It's a Singer 66 'redeye'.
The unit below was purchased for $50. During cleaning I discovered that someone had been inside without knowing what was going on. The foot controller was disassembled, and stuffed back into the housing any old which-way. The machine internals were misassembled in such a way that one of the critical washers was bent. It is made from hard steel. I'm impressed and a little torqued off. Anyway, I scavenged parts to get it running. It's a Singer 99, a 3/4 version of the 66. It was made in 1955, electric from the factory, with a mechanical reverse and capable for making 30 stitches to an inch. It's got pristine decals and nearly flawless paint. I'm sorely tempted to keep it. But it's likely going to be a candidate for some horse-trading.
Below you can see it as purchased and after about four hours of cleaning.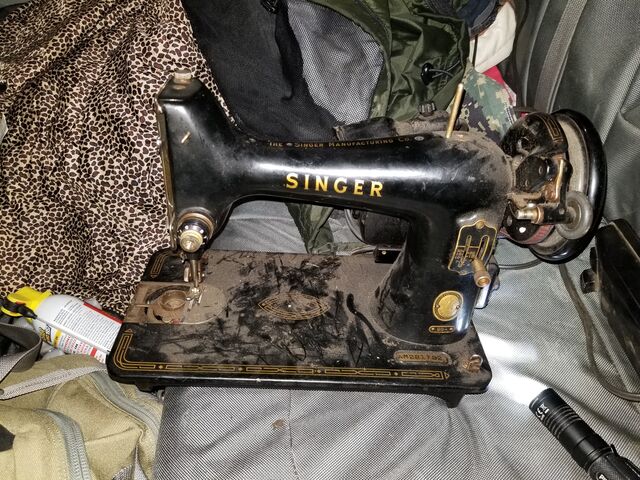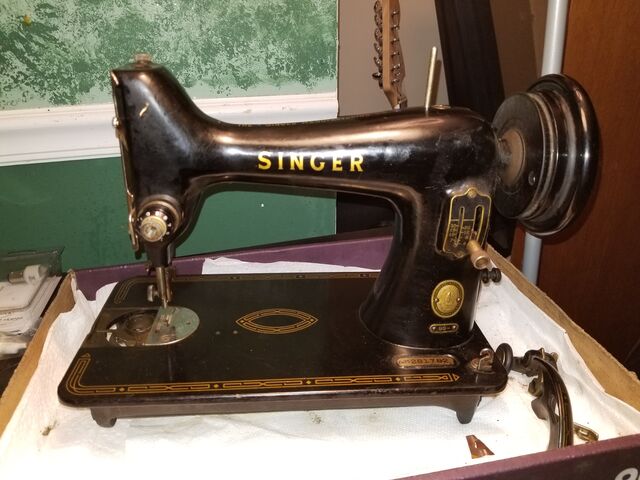 MORE